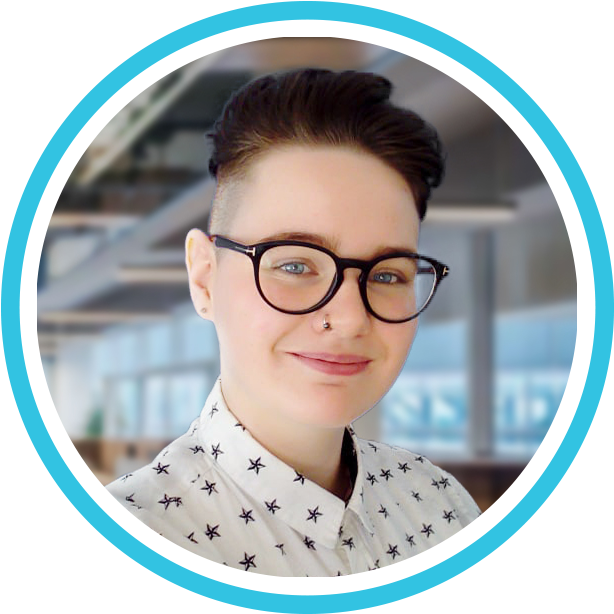 Hello! I am Alex H. Strøm.
I am a motived graphic design student with a passion for communication and design, and for solving problems through design.
Through my introductory course and advanced courses, I have gained a broad theoretical knowledge of graphic design, project management and workflow.
During my apprenticeship at EXAKT, I have, while developing my graphic design skills, gained experience with product development and customer service among other things.
I work effectively and non-destructive in all relevant Adobe CC software.
On top of this, I am creative and filled to the brim with good, fun and crazy ideas that I am not shy of sharing.
​​​​​​​
I want to contribute to growth in a busy and exciting company. Might that be you?